Future Perfect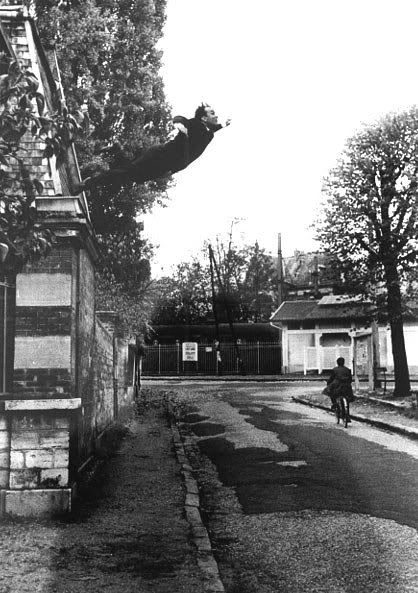 I am officially unemployed.
Today was my last day at work.
Now begins the slow, and not-so-slow, drain of my financial reserves and mental stability until I can figure out how I can support myself in the future.
But, in true coastal fashion, I will go surfing first and worry about that later.
Here's what's coming up in the near future for me:
Tomorrow: Moving Sale Extravaganza!
You too can take over my life…my apartment is available, my boss is hiring, and you can have just about everything I own here…get your own dog.
Then Oskar and I drive up the coast for a last bit of camping and surfing. Kirra, Angourie, D-Bah, Snapper Rocks…gotta check them all out before leaving.
Oskar and I then fly out of here on May 2, arrive in LA, and spend a couple days with my good friends Steve & Kate.
After that short breather, it's back in the flying tube for Oskar and me for a nice long visit with my beloved family. It's been too long! Can't wait to see you all again.
Finally: Back in Portland in time to reclaim my house from the tenants on June 1.
At this time I will be launching my own architectural practice…um, got any work?