Everyone Wants to be a Duck or a Tarheel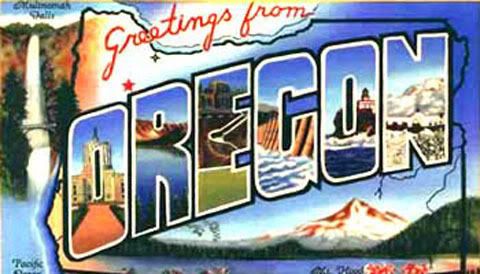 With a foothold in one of these states and family in the other, I found the following article interesting:
from re:PDX

United Van Lines released its 2006 study on migration and finds Oregon at #2 overall in the nation for inbound moves. At 64%, only North Carolina tops the Beaver State for overall ratio of inbound to outbound moves. Over 62% of moves involving Oregon were inbound.

Last year, Oregon topped the study. It was the 19th straight year for Oregon to have more entrants than exiters.
Quick! Spread more rumors of rain or something!
...but its good for property values!
I'm so conflicted.