Thanksgiving
Do I look thankful to you? oh yes...I certainly am.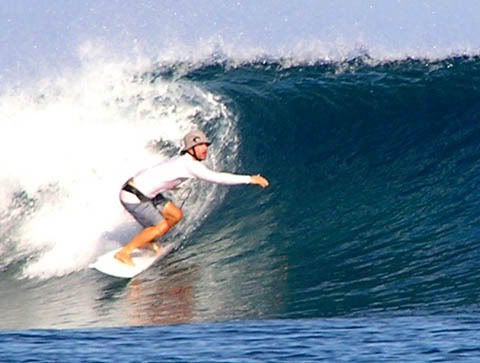 (my first recognizable surf photo ever...thanks Pete!)
My feast tonight is merely pasta - the real feast will be going down on Sunday at Tom & Ania's. Turkey chops on the barbie?
Happy Thanksgiving!
Most of all I am thankful for you - my family and friends.