"Green" Schools are Worth the Money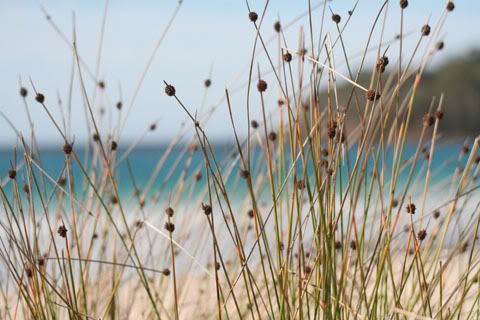 I have spent a good part of my architectural career working on school buildings and pushing hard for sustainable design (usually only semi-successfully); thus it is validating to read the following at
PortlandArchitecture.com
:
"A new study called "Greening America's Schools", commissioned by the American Institute of Architects ... suggests the benefits of schools built and designed with sustainable principals, methods and materials are even greater than previously believed, with improved test scores, better student health and lower operating costs. According to the report, sustainable schools save an average of $100,000 per year in operating costs.
The report analyzed 30 green schools built in 10 states from 2001-06, and concludes that the total financial benefits are as much 20 times greater than the initial cost. It includes energy and water savings, and improved student health and test scores. ""If all new school construction and school renovations were designed to be environmentally conscious starting today," the report goes on, "energy savings alone would total $20 billion over the next 10 years." Additional findings in "Greening America's Schools" include:
• An average of 33% less energy and 32% less water used than conventional schools
• A study of Chicago and Washington, D.C. schools found that better facilities can add 3 to 4 percentage points to a school's standardized test scores "
Beautiful photo above thanks to Keyan Mizani.